Digital Business is all about growth
Our technical and creative services for digital business are growth specific. To acquire more customers from digital channels, business as usual is not an option.

Delivering the best web tools for growth
We are Web App, WordPress, SEO and Content experts. Most of the time an exisiting software exists for your needs, be it a Web App integration or built for WordPress. If we don't already know what will solve your problems, we'll find it.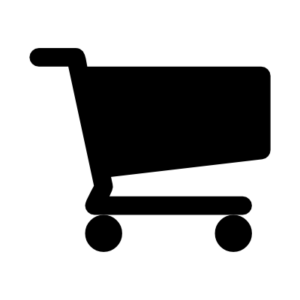 eCommerce and Omni-channel Sales
If today's businesses aren't making money online as well as offline then they are leaving money on the table for competitors to take. It is not complex, it just takes time.
Just some of the technologies we use to help your business grow